Your Wellness Is Our Priority.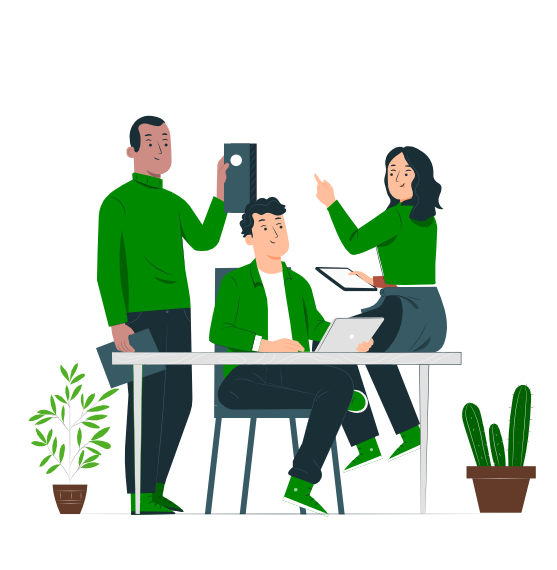 What Do We Do
Research
We work on bringing out the best ayurvedic products for health and wellness.
Produce
Clean and hygienic manufacturing of the best formula with proper packaging.
Solution
Tested and sold to provide solution for wellness issues of an end consumer.
Pine Solutions.
Pine solutions as an ayurvedic and digital solutions company has been working on several projects for more than 6 years. As a team we have supported and helped end consumers with health and wellness issues.

Launching our own brand or product has always been our dream and we are finally here producing a lot of wellness products that give good results.
Our Brand
Arogya Herbs will soon become the most effective ayurvedic wellness brand in India!
Products of Arogya Herbs are very much trusted by the consumers as there are less to no side effects compared to other wellness products. Competing has never been the aim whereas we work on providing solutions.
Fun Facts About Our Agency
Support 24/7
Best customer support round the clock through various medium for every customer
Best Delivery
Collaborated with best delivery partners to receive products on time without damage
Notifications
Customers are given proper notice while ordering and before receiving the product
Safety
All our products are safe to use with less to no side effects and release after testing
Quality control
Good quality raw materials were sourced or used to for every product that is produced
Order management
Best order management team with multi-lingual telecallers to make purchasing easy
Get in touch
How to find us
Head Office
Pine Solutions No.31, Lisa Ponnamal Street, Nerkundram, Chennai 600 107
+917823904108